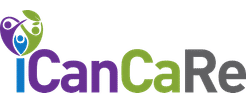 FREE DELIVERY
on order over Rs. 800
CALL FOR ENQUIRY
+91 8700394429,7838783268
AZZURRA IVR No
7210143153
Check Pincode Availability
Zoom
Sale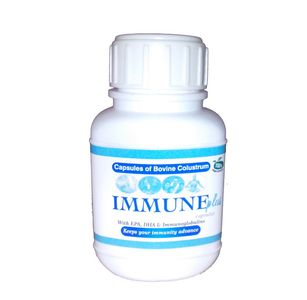 Immune Plus
Rs.924.00
Rs.850.00
8% OFF
Product Code:
ICCNUIP1501
Availability:
In Stock
Delivery In:
3-4 Working Days
Packing:
30 Tablets in 1 Bottle
It is a form of Super Food. It has bovine Colostrum. Colustrum benefits and rebuilds the human body at a deep functional lenvel. It brings hormonal system back to levels associated with youth, the immune system to it's top fighting form, the digestive system to its optimal function and it even provides you with every basic essential nutrients known. It is highly recommended by doctors for onco patients.
General Specification
Form/Packaging
Tablets - 30 pieces
Write a review
Note:

HTML is not translated!